Airbus A320/A321 Updated
Aerosoft has updated the A320/A321 models have the same updated systems as the smaller A318/A319 models including a fully functioning weather radar.
12-Nov-2014
The bundles are available and discounts for owners of the Airbus X Extended.

The Aerosoft A320/A321 contains all the systems that are used in day to day flights are simulated with attention to detail. This includes a Weather Radar that is a unique Aerosoft development and that is fully functional without the need for a specific weather add-on.

The Aerosoft Airbus A320/A321 contains many modules that are normally costly add-ons. For example a working copy of FS2Crew RAAS (limited to the aircraft), a highly advanced semi-automated audio checklist, a co-pilot that assist you and a very complex audio environment. The flight model has been overhauled to function better with the new Auto Pilot systems and it is a pleasure to fly the aircraft manually. The standard protections (in pitch, bank and speed) are included.

Some of the improvements include:
• Custom Fly-by-Wire systems with flight envelope protection
• Alpha Floor protection, auto trim.
• Custom autopilot systems, with full Cat III auto land. FPA/TRK included.
• Custom thrust computer systems (FADEC), throttle with detents, FLEX take-off
• MCDU, flight plans supports SIDs, STARs,
• Tiller can be operated by additional FSX Axis
• APU with correct startup time

Further information is available on the Aerosoft website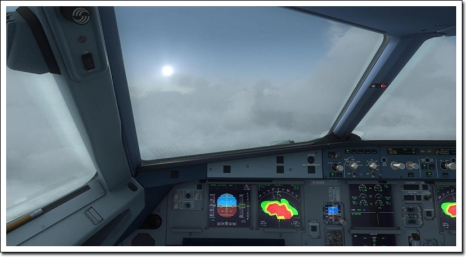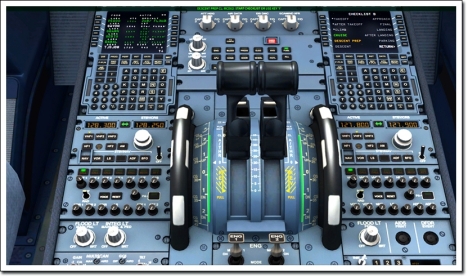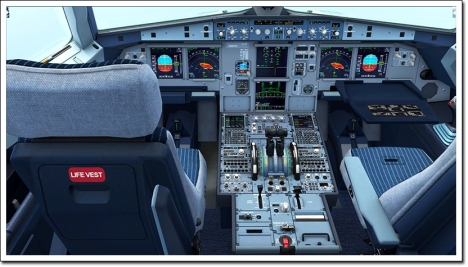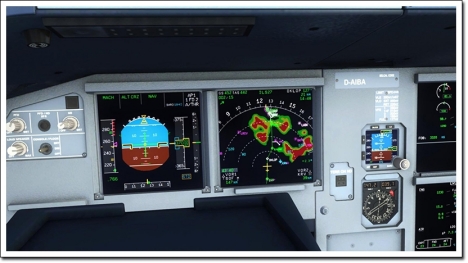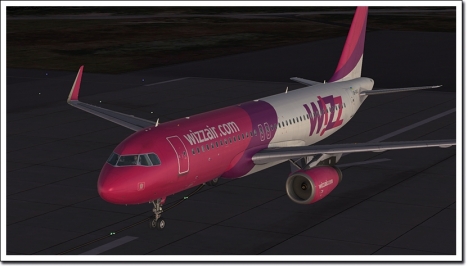 Filed Under Flight Simulation News.
Related Articles
Interested in Flight Simulation?
PC Pilot. The World's Favourite Flight Simulation Magazine