28th January 2006 at 17:31
Great weather for photos today, but it was freezing cold! :eek:
1. British Airways B757-200 departing back to Heathrow.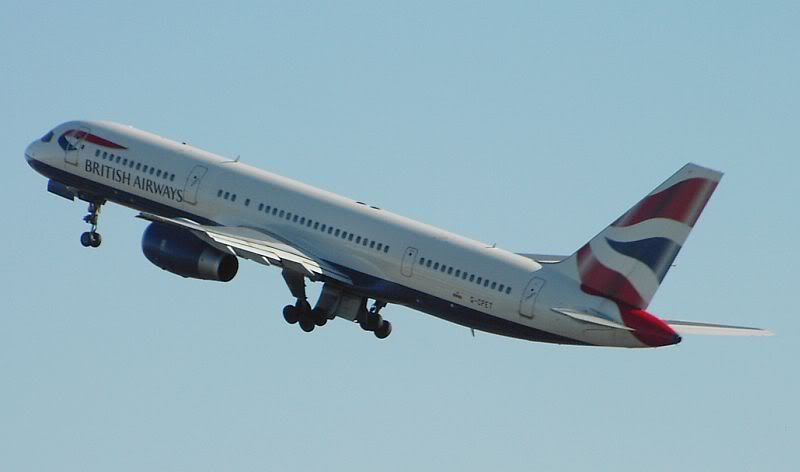 2. Swiss International RJ100 arriving from Zurich.
3. 45 minutes later...Swiss International RJ100 preparing for departure back to Zurich.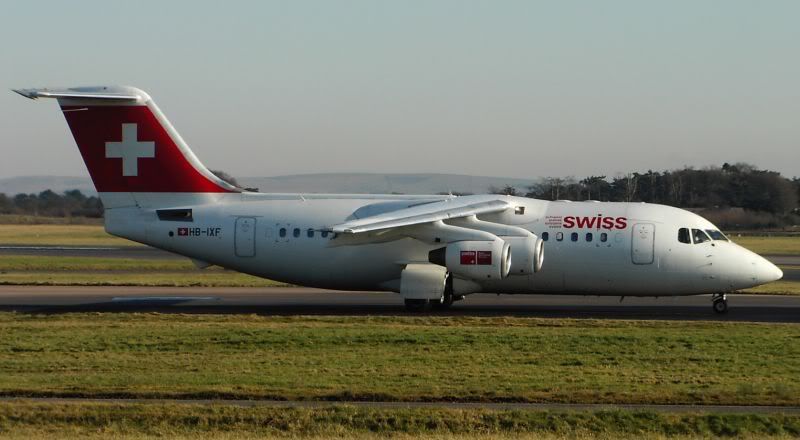 4. Pakistan International B747-300 from Islamabad.
5. KLM Cityhopper F100 landing from Amsterdam.
6. Flybe BAe-146
7. DragonairCargo B747F passing smaller traffic...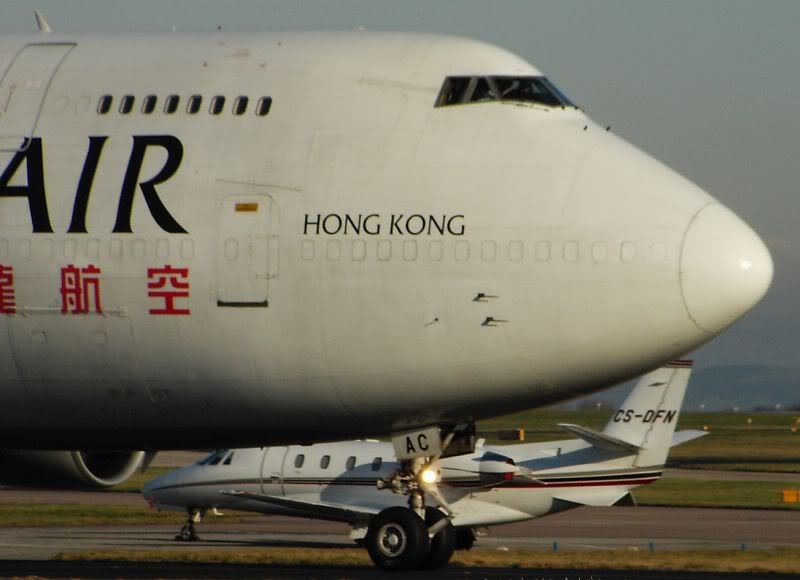 8. British Airways Airbus A320 with special titles.
9. A closer look!
10. Cool looking Cirrus SR-20
A few more in a minute...
Sign in to post a reply